Unparalleled Service, Community Focused
With over 125 years of experience serving our customers' needs, Benton State Bank and its branches – Shullsburg Community Bank, Tennyson Potosi Community Bank - have built a reputation of putting the customer and community first.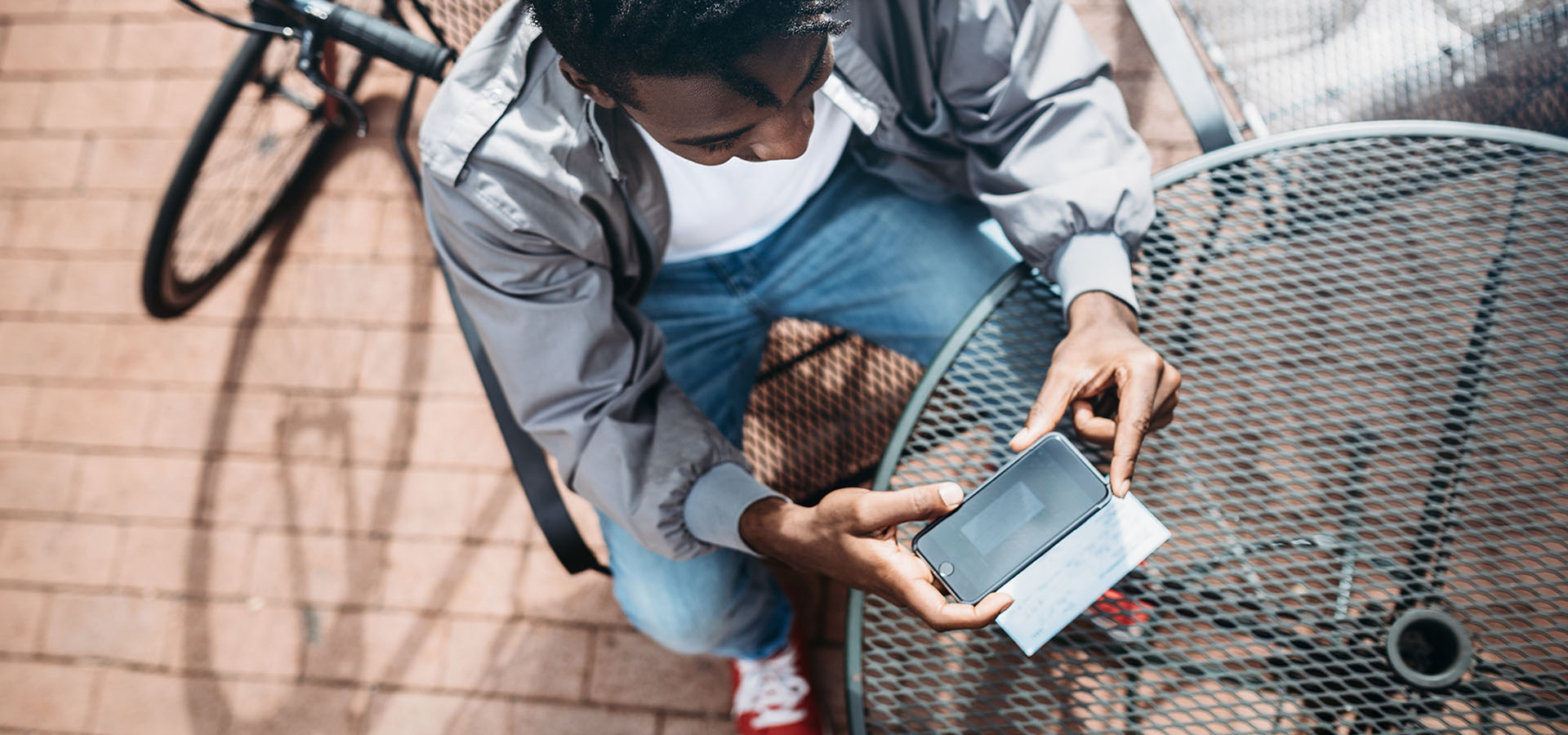 Bank from Anywhere
Mobile Deposits - Banking ready when and where you are.
Banking with us just got easier
We have redesigned our website to make your experience easier on all of your devices! From accessing your accounts, to learning about our products that work best for you, our new web experience is the place to be.
Eat Local, Shop Local, BANK Local
We're more than a bank. We are your partner in the community. When you trust us with your financial needs, we are able to reinvest in your community
Time to Refi?
Looking for a lower rate, shorter term, debt consolidation, home improvements? Let Benton State Bank help you achieve your financial goals.